Welcome to Godanaw - GRIP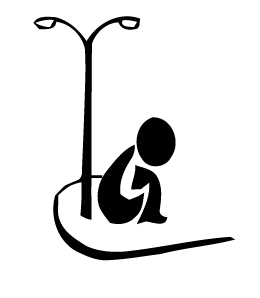 Please note: As of January 2015, the project Godanaw - GRIP has stopped operating. See news section for details.
This website remains online for documentation purposes only.
You can still send us a message, though. It will be read.
Please choose your language:
English
Deutsch
Svenska
All texts and pictures are the exclusive property of Godanaw.
Copying and reproduction only by permission! Please kindly contact us and ask before you copy or reproduce. Thank you!